This is a fringe event for Guernsey Finance's Sustainable Finance Week 2022.
ISICI estimates demonstrate that the EU's regulatory approach to sustainable finance will cost the industry €20bn per annum, some €2.5trn in the run up to 2050. Capital better deployed fighting climate change. Our view is that streamlining of global regulatory reporting to fewer variables is more effective and the route to reduced bureaucracy and cost. The session will present the economic case in favour of a streamlined regulatory approach based on TCFD to help increasing the flow of capital to climate mitigation.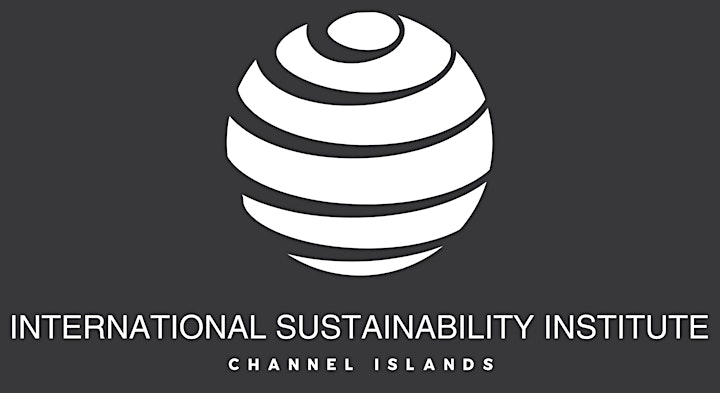 Sustainability takes many forms.
The International Sustainability Institute Channel Islands ('ISICI') was established to further the development of research and thought in the areas of fiscal, environmental, and financial sustainability. Through research and advisory services, it seeks to advocate a practical and pragmatic approach to sustainability.
www.isici.org