This is a fringe event for Guernsey Finance's Sustainable Finance Week 2022.
With the tsunami of ESG driven marketing and social media over the last few years, it's become nigh impossible for local firms and boards to get to grips what's necessary and valuable when it comes climate risk, sustainability and ESG reporting. This session will outline the approach of the implied temperature rise of assets and how this aligns with global TCFD requirements. It will also provide a frank exposition of regulatory requirements for Guernsey fiduciaries', funds' and captives' Boards ahead of the first deadline for conforming with the new GFSC Code of Code Governance requirements.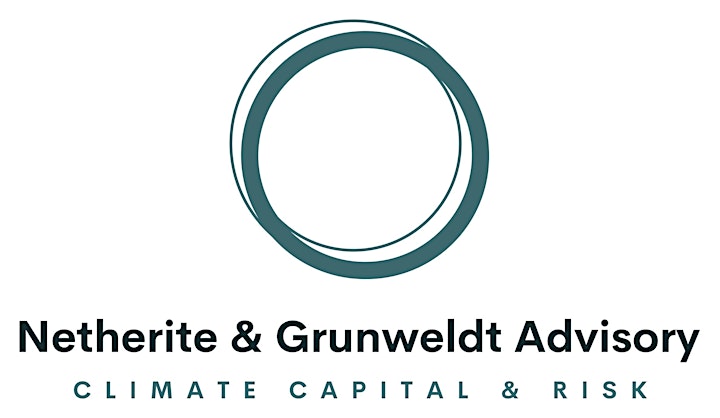 Founded by Dr Andy Sloan, Netherite & Grunweldt Advisory provides comprehensive climate risk and ESG advisory and regulatory reporting solutions to Guernsey and Jersey based financial institutions.
www.netheriteandgrunweldt.com